WELCOME / REFERENCE / LINKED RESOURCES
---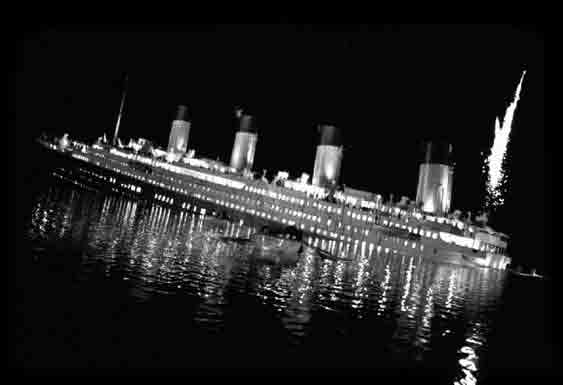 Resources
Welcome to the 'Millennium seaQuest' collaborative cross-over Sci-Fi fanfic brainstorm.
The basic premise is that Louise Baltimore and her fellow time travelers from the far future determine that they will/did need SeaQuest DSV and her crew in order to pull off a rescue of the crew and passengers of the RMS Titanic.
All other details remain open. These links may help point to some additional creative points of departure. And this forum is provided for tossing out any inspirations that may come and then working them out together.
Also browse the collaborative writing and brainstorming FAQ.
RMS Titanic

Disaster
Discovery History
Index
Bibliography

People
Legends Movie


'Futility' or 'The Wreck of the Titian'
Intro Text
Tables: (1) (2) (3)
Robertson

premonitions 'A Tryst'
'Millennium' / 'Air Raid'


in-depth
IMDb
Templeton Gate John Varley Allscifi
Allreaders
Apollo









Bridge
Crossroads seapoc
database