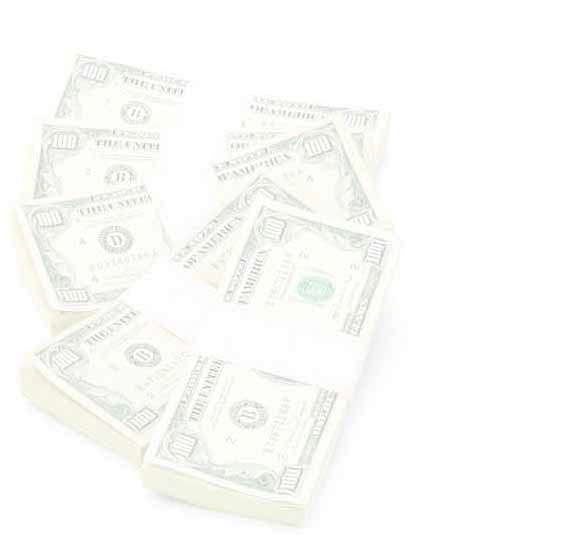 As yet, only a proposal. No promises expressed or implied. More news as it comes in.

---



Get Involved: Enter the Virtual (pre-)Incubator

The Biz Plan Metacontest is a concept that will appeal to the fascination with innovation and the tantalizing prospect of the realization of bold new ideas by the inception of new business ventures from the ground up. The concept of the Biz Plan Metacontest pitch has been targeted as a Promotional Exchange for Strategic Partnership with Entrepreneur oriented websites and Online publications.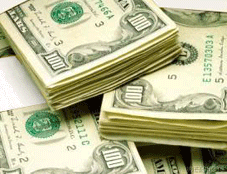 Just as a metasearch engine poles multiple search engines, the Biz Plan Metacontest, as it is conceived, is to track all known business plan contests, scholastic and private, and provide eligibility requirements, evaluation criteria, time frames, and other crucial information, for real time manipulation and presentation, in some sort of coherent and User Friendly data base, Online.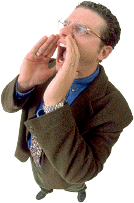 MESSAGE

BOARD


powered by FreeFind it's private by ChangeDetection

Get Involved: Enter the Virtual (pre-)Incubator